Crowds of 2SLGTBQIA+ supporters rallied in front of Nelson City Hall on Saturday morning for an impromptu drag story time reading after a similar event planned for that day was postponed due to threats.
The Nelson Public Library had previously scheduled a drag story time but was forced to scrap it following homophobic and transphobic online backlash that included what chief librarian Tracy Therrien said were "threats and intimidation tactics aimed toward the staff and the story tellers."
In response, a grassroots effort organized a drag story time for children outside city hall that was peaceful and held without incident. The crowd then marched to the library to show its support.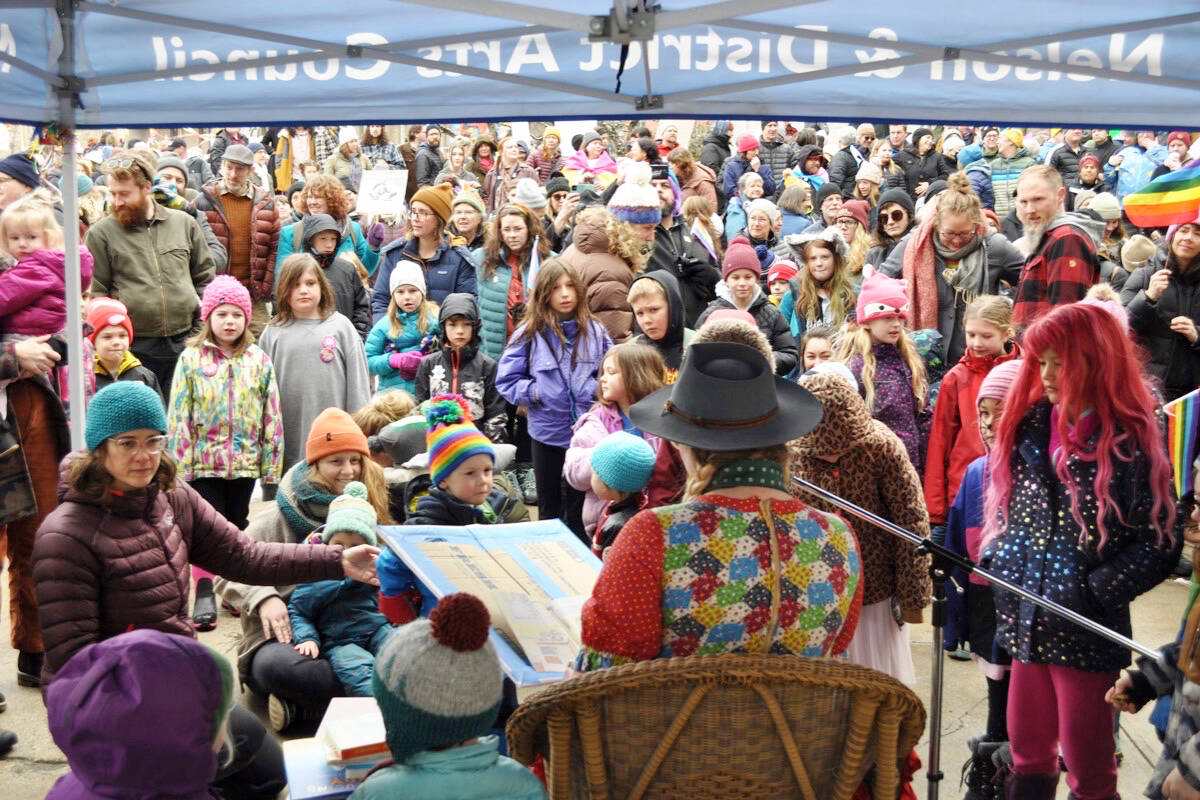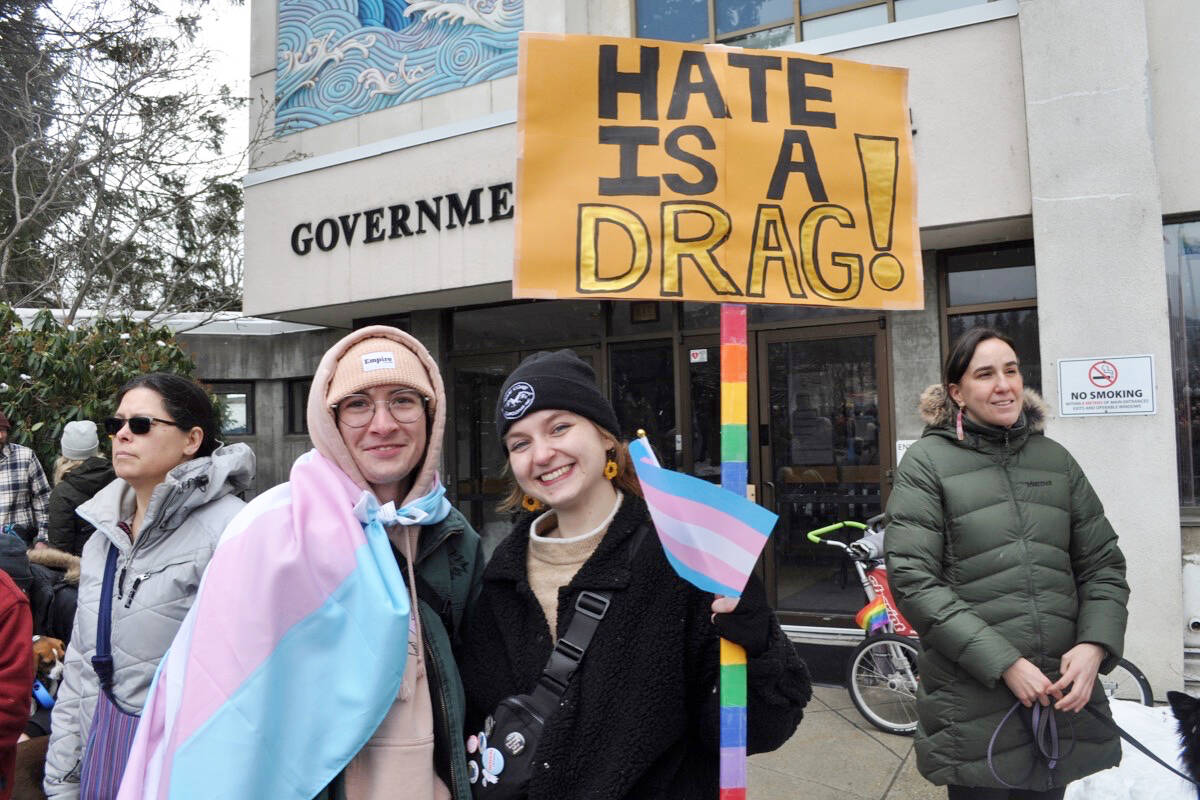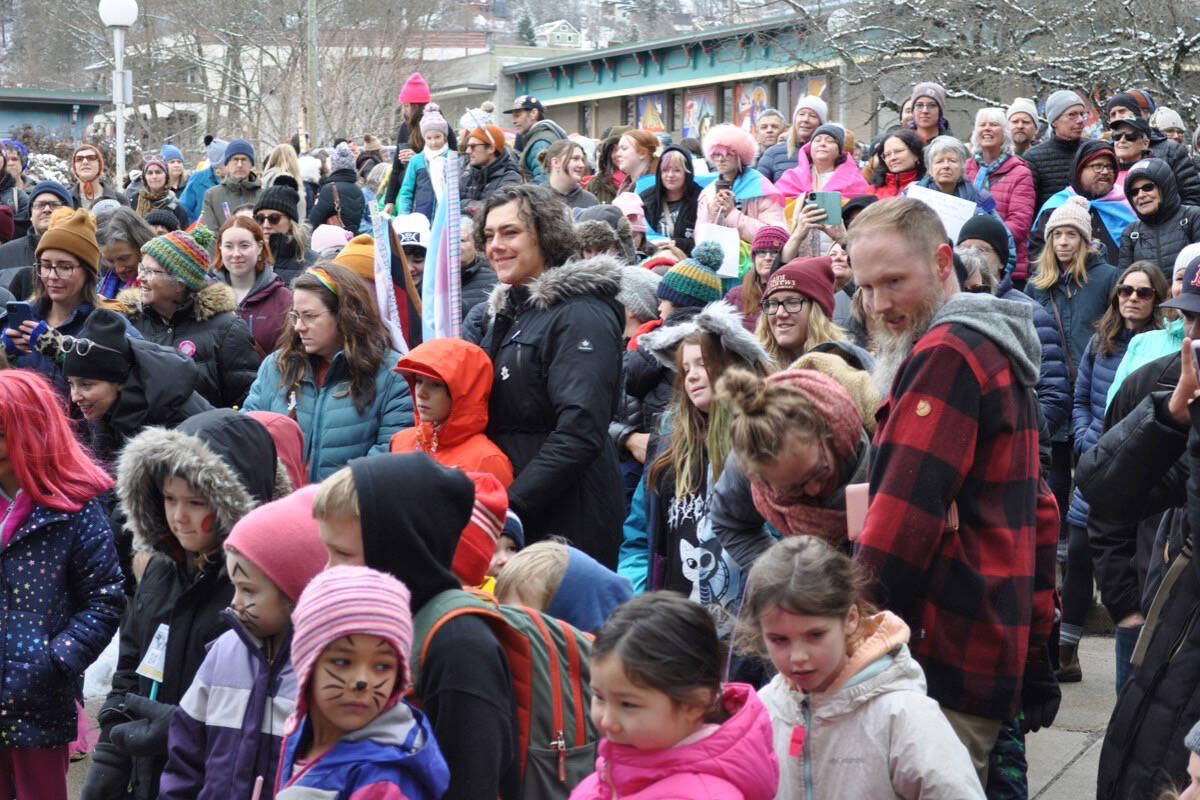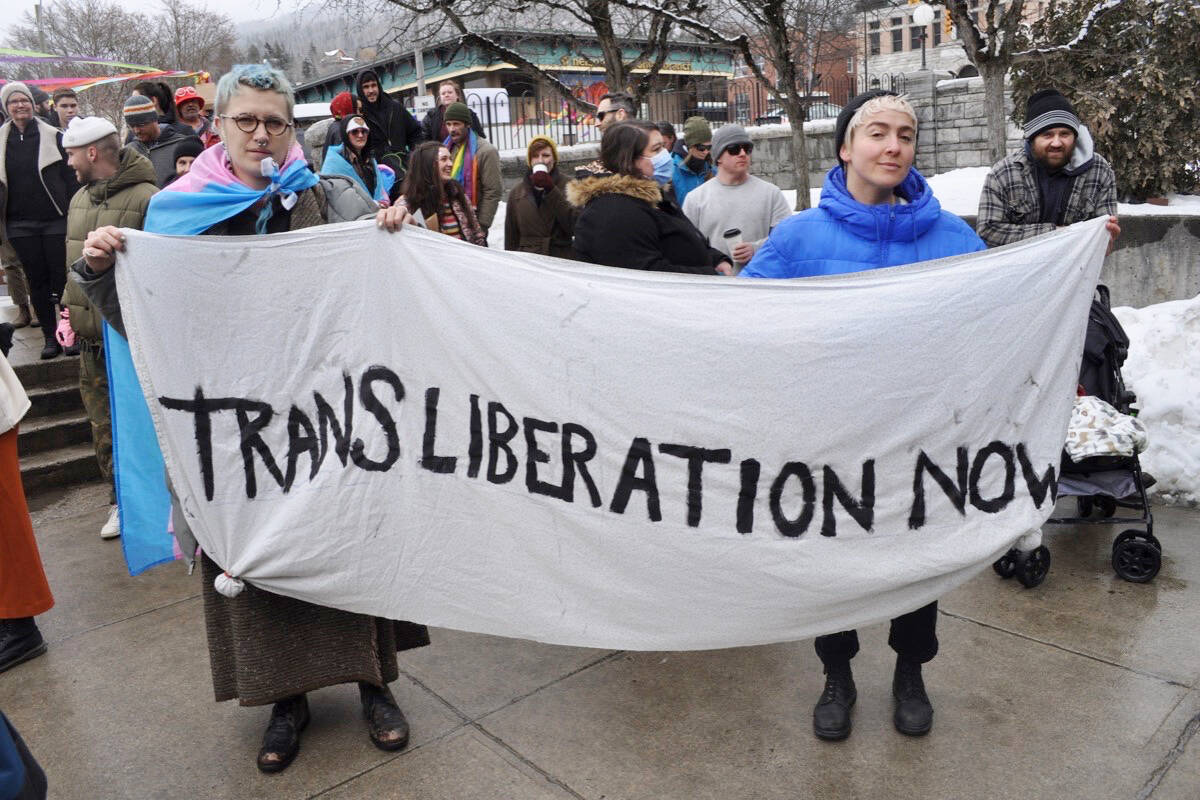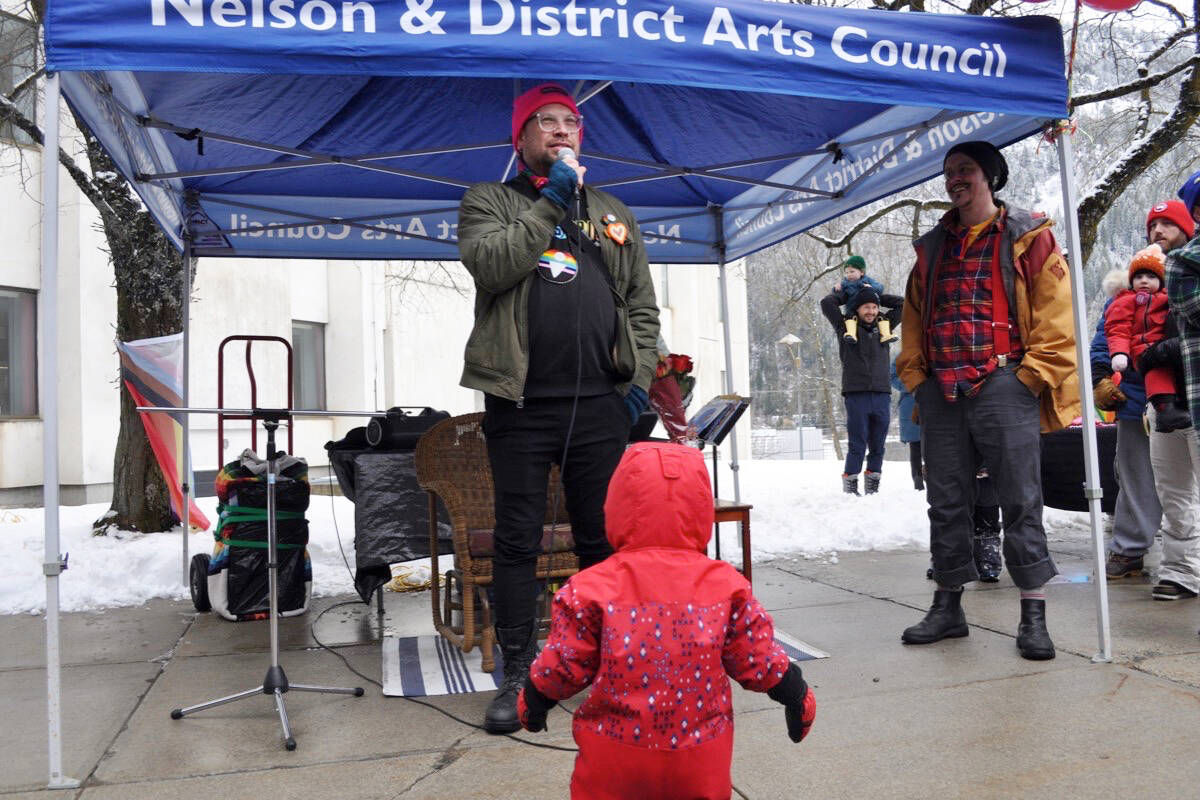 @tyler_harper | tyler.harper@nelsonstar.com
Like us on Facebook and follow us on Twitter.